We are here to support…

We provide Mental Health Nurse services to psychiatric hospitals, community and mental health teams, private mental health units and EMI nursing.


Vision
Our vision is to deliver holistic, culturally competent, wellness and recovery focused services that promote the biopsychosocial needs of clients receiving mental health treatment in various hospitals and healthcare facilities. We will achieve this by using evidence- based strategies in our services to adults with mental health problems.

Mission
To make our vision a reality, our mission statement is to support clients achieve good mental and physical wellbeing and to live life to the full potential.

Values
Our values are at the core of everything we do:
We believe in the possibility of recovery even within lifelong mental illness. We are a thoughtful and caring service provider embracing change. We support individuals to be at the heart of their recovery
Our expertise is summed up in assessing patients, diagnosing problems, planning care, implementing care plans and evaluating care and treatment plans.
Assessing and talking to patents about their problems and discussing the best way to deliver and plan their care
Building therapeutic relationships with patients to inspire trust while listening to and interpreting their concerns and need
Ability to administer medicines including injections to local policy and monitoring the results of treatment
Conducting therapeutic observations and responding to distressed patients in a non-threatening way and attempting to understand the root cause of their distress.
Giving personal care and helping patients to manage their emotions through de-escalation techniques
Preparing tribunal reports, nursing reports and attending tribunals
Preparing, attending and presenting reports at MDT (multidisciplinary) meetings
Preparing and maintaining patient records and producing care plans and risk assessments
Making sure the legal requirements about detained patients under the Mental Health Act (MHA) 1983 in England and Wales updated in 2007 are observed
Conducting PICU (psychiatric Intensive care) assessments
Working with patients' families and carers, to help to educate them and the patient about their mental health problems.
CeDi Health Ltd offer a range of RMN (Mental Health Nurse)
Services in the following areas:
•  

Psychiatric Intensive care suites
•  

Medium & Low Secure /Forensic Services
•  

Community and Mental Health Teams
•  

Psychiatric Decisions Units
•  

Older Adults & Deaf Services
•  

EMI Residential /Nursing Homes
•  

Depot and Clozapine clinics
•  

Rehabilitation Units
•  

Substance Misuse Services
•  

Memory Services
•  

Day Hospitals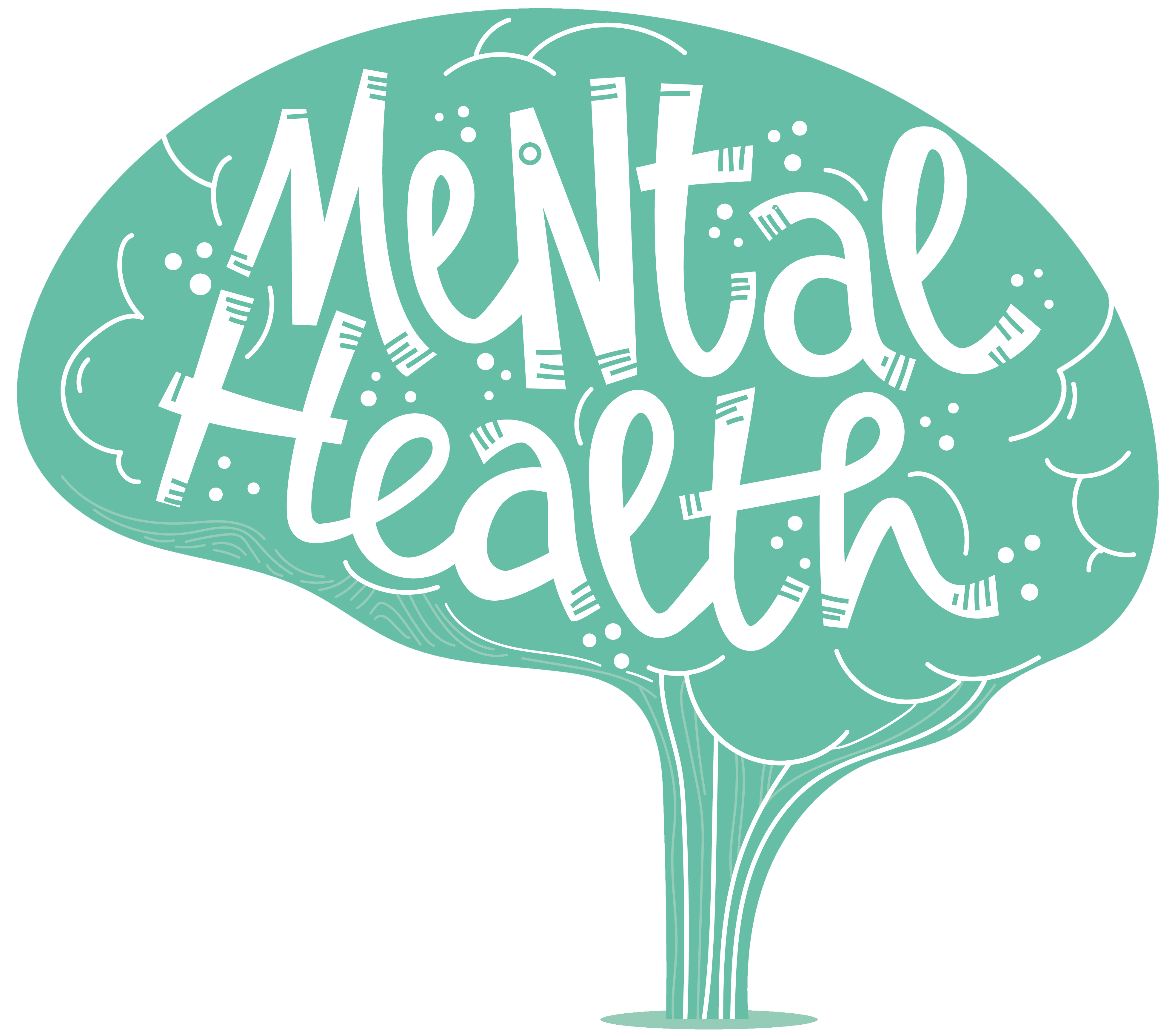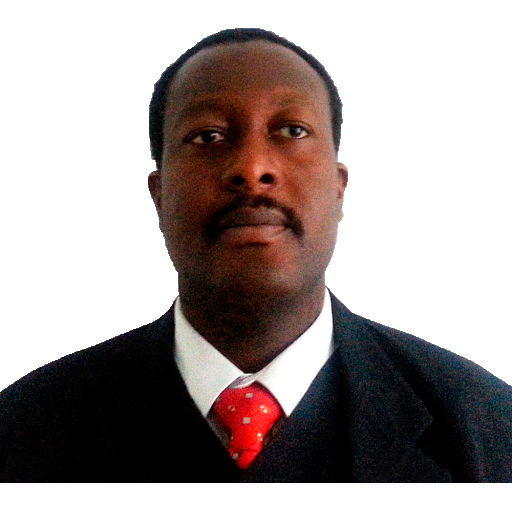 Immanuel Wiredu
Mental Health Nurse
Immanuel is a Mental Health Nurse entrepreneur. He has over 3 years' experience working in mental health in different roles in the National Health Service (NHS) and St Andrews Healthcare in the United Kingdom. A qualified Mental Health Nurse on the register of Nursing and Midwifery Council (NMC) in UK since 2020 and a member of the Royal College of Nursing (RCN).
Immanuel has knowledge and experience in developing, implementing and delivering care and treatment plans (Wales) and care plan approach (England) based on research and evidence. Immanuel is knowledgeable in Mental Health Act (MHA) 1983 and clinical/information governance. Proficient in mental health assessments and aspects of physical health. Immanuel treats service users in a manner which is sensitive to cultural and individual requirements and understands the broad principles of the person-centred recovery approach.
Immanuel is empathetic, compassionate, caring, competent and professionally minded. Immanuel has worked with multicultural teams in England, Wales, Ireland and the Czech Republic. Immanuel's experience working in healthcare has given him the capability to build therapeutic relationships with service users, patients and clients
A graduate of Bangor University in Wales with Bachelor of Nursing Degree in Mental health Nursing (First Class Honours), Master of Science Degree (MSc) in Business, Innovation, Technology and Entrepreneurship, BA (Hons) in International Business, Certificate Level 5 in Computer Network Maintenance & a Higher National Diploma (HND) in Marketing.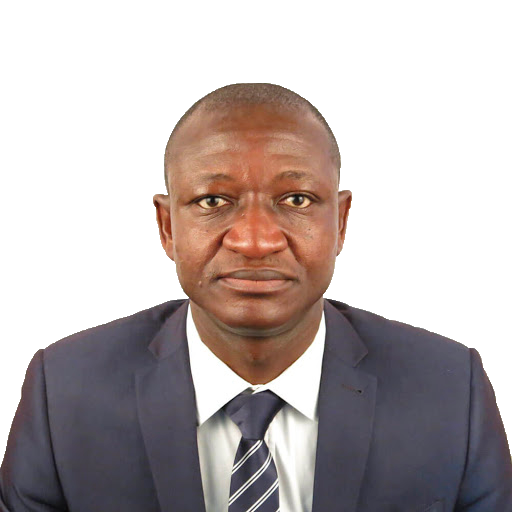 Nicholas

Frempong
Financial Advisor
Nicholas is a financial advisor. He is a very proficient qualified accountant and an MBA holder with excellent communication skills and over ten years of all-round accounting and finance experience including working with Treasury and Finance divisions of Ghana Commercial Bank Limited. Experience acquired over the period through working with various departments within the Bank has taught Nicholas how to build strong relationships both within and outside of the organisation. He possesses the capability of delivering accurate and timely financial and management information to meet deadlines and to aid decision making. His expertise includes: Taxation, Financial Market Analysis, Financial Controls, coaching and Mentoring, Business Analytics, Working Capital Management, Financial Reporting and Regulatory Reporting. Nicholas is a fellow of the Association of Chartered Certified Accountants (FCCA) UK and a holder of MBA from Oxford Brookes University UK.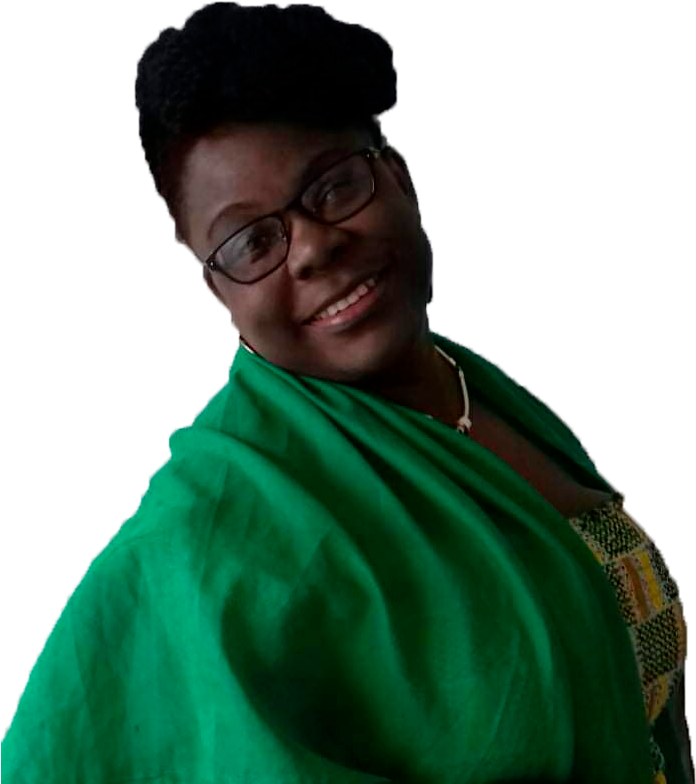 Mimilia Wiredu
Administrator
Mimilia is a volunteer administrator. She is a qualified Social Care professional and  Assistant Practitioner with over 4 years' experience working in various roles in the National Health Service (NHS) England. A former Social Care Worker with Home Instead Waterford Ireland.  An astute and highly analytical individual with excellent human relations skills. A qualified Chartered Marketer with a Postgraduate Diploma in Marketing (Chartered Institute of Marketing UK), BA (Hons) in Applied Social Studies in Social Care and Fetac Level 5 in Community and Health Services.
Ohemaa Asantewaa
Client Service Apprentice
Ohemaa is a customer service apprentice and a student at Perryfields Maths and Computing College. She is also an Air cadet with the Royal Airforce. Her hobbies include reading, writing and gymnastics. She is keen in science and maths and would like a field in the medical profession. She enjoys interacting with people and the experience in interacting with customers would enable her to develop social skills in a professional setting for future careers.
Nana Yaw
IT Support Volunteer
Nana Yaw is an Information Technology Support volunteer and a student enrolled in Perryfields Maths and Computing College. He is the designer of the logo for CeDi Health Limited and a creator of impressive videos on YouTube. He is a freelance content provider for BBTV Canada. Nana Yaw is an Air cadet with the Royal Airforce and is in his first year of training. He is currently aspiring for a career in Pharmacy.
Contact Me
Ask a question or book an appointment below.
We currently cover the West Midlands – Birmingham City & Counties area.
Available for contractual services in Ireland (Dublin) and other countries.
Terms and Conditions Apply to contractual services: Guaranteed Accommodation, & Return Flights required before contract .
CeDi Health Ltd, Kemp House 160 City Road, London EC1V 2NX
Name of Bank:  HSBC UK PLC
Account Name: CEDI HEALTH LTD
Bank Account Number: 22387778
Sort Code: 400304
IBAN: 22387778   BIC:400304
BANK ADDRESS: 1 Centenary Square, Birmingham, B1 1HQ
CeDi Health Ltd is a Registered Company in England and Wales. Company Number 12691388. Dun & Bradstreet (D&B) D-U-N-S Number – 226010777
Registered Business Address Kemp House 160 City Road London EC1V 2NX
Copyright@ 2021 CeDi Health Ltd. All rights reserved. Designed by Nettl Birmingham UK.